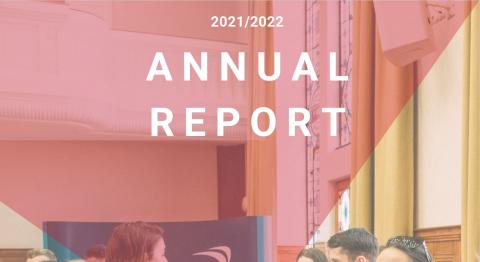 Annual Report - Center for Applied Learning 2021/2022
08/31/2022 - 13:21
The annual report of the Center for Applied Learning (CAL) is available for download at the end of this news. We hope that our work has helped to "filter" real-life impulses into teaching and research, inspiring the exploration of exciting topics and problems in the classroom and in research.
We thank our expert alumni members and partner companies for their openness and active participation and presence, and our lecturers for their cooperation and open attitude. We believe that all this will contribute significantly to further enhancing the market recognition of the Pécs Gas brand.
Our partners (the market players we work with) unanimously confirm that the skills and competences developed and further developed during practical work significantly increase the labour market value of our students. Feedback from students shows that they are open-minded and really enjoy learning about and exploring real-life problems, which develops their creativity and encourages them to be proactive.
We will continue in the autumn, in the meantime we wish you all a good rest!
Downloadable content