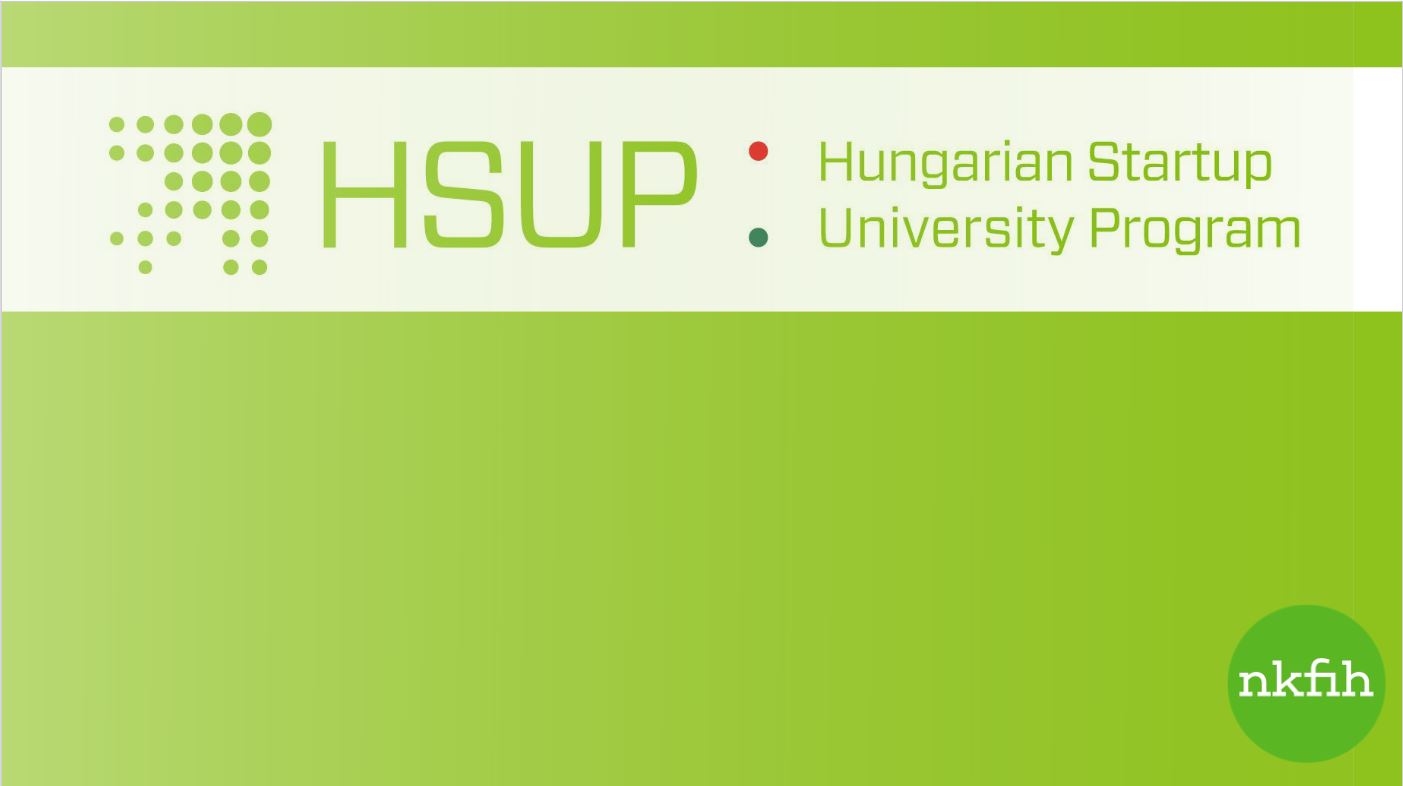 THE HUNGARIAN STARTUP UNIVERSITY PROGRAMME (HSUP) IS HUNGARY'S FIRST HIGHER EDUCATION LEVEL STARTUP COURSE.
HSUP is a two-semester e-learning course, where the first semester focuses on innovative thinking and learning about the startup world, while the second semester provides students with practical knowledge on building a company.
Hungarian PTE students can join the HSUP Program through the Hungarian Startup University Program I, which is offered by UP FBE, among the NEPTUN CAMPUS CREDITES courses. Search for your elective courses or Campus Credites courses, take them and benefit from the opportunities offered by HSUP.
The Hungarian Startup University Program I will be available in Campus Credit courses.
Language of the program: HUNGARIAN.